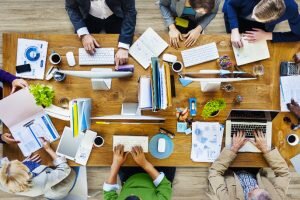 Located in Fort Collins, Colorado
Our Members experience tailored services, a unique working atmosphere and inclusion within the community while getting the support they need to maximize their businesses' potential.
Located in Ft Collins & Loveland, Colorado
Front Range Business Centers is an executive suites, virtual office, and meeting space provider dedicated to quality, professional services and spaces that support the success, productivity, and profitability of our members.
Located in Loveland, Colorado
Desk Chair Workspace is an upscale coworking community in downtown Loveland, CO. Daily/weekly/monthly rates. Conference rooms & event space.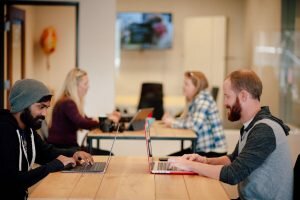 Located in Fort Collins, Colorado
A vibrant community in Old Town Fort Collins where creative professionals grow and collaborate personally and professionally.
Located in Fort Collins, Colorado
Houses a community of founders, innovators, entrepreneurs and creatives, working to develop a sustainable music ecosystem, locally and afar.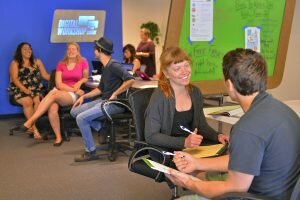 Located in Fort Collins, Colorado
A place to work, learn, and grow your business. Established in 2006, Digital Workshop Center is a community center for education, coworking, and professional development in Fort Collins and Denver.
Located in Fort Collins, Colorado
Exclusive coworking and office workspace designed to fuel collaboration and ignite your creativity. Flexible and tailored contract terms. Membership includes access to over 3,200 locations worldwide.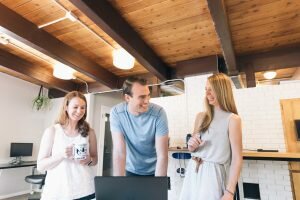 Located in Fort Collins, Colorado
Friendship-oriented coworking space for freelancers, remote workers and non-profits who who normally work from home and don't like it.