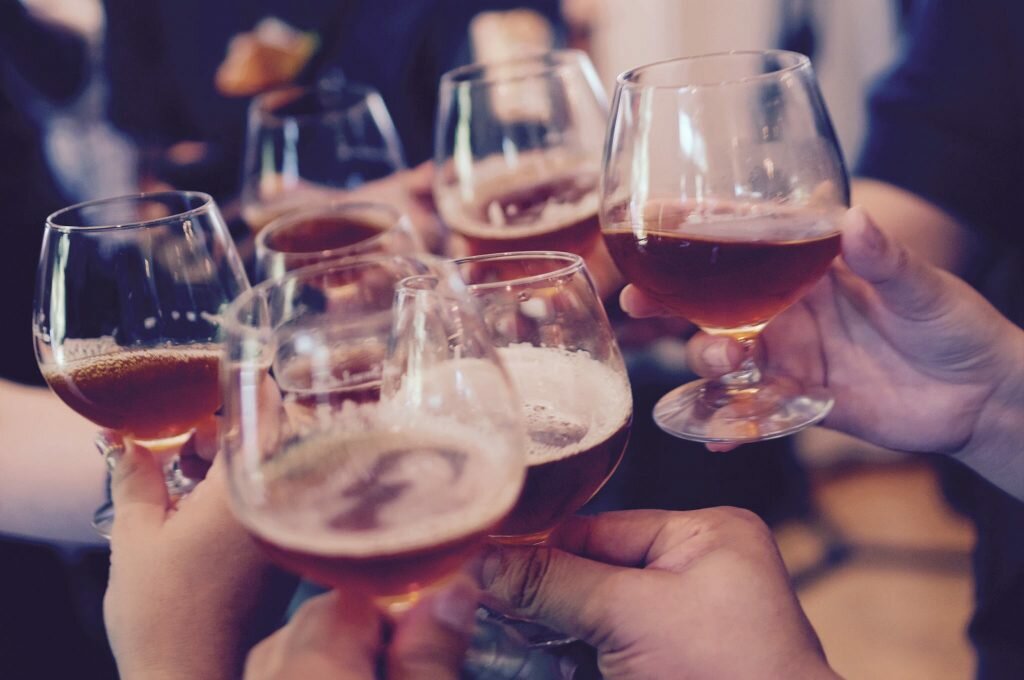 The Fort Collins Coworking Alliance is proud to invite you to our next big collaborative event.
What: Happy Hour to benefit Global Leaders, a non-profit housed in Cohere that provides international service learning opportunities for high school students.
Where: Office Evolution 2580 E Harmony Rd, Fort Collins, CO 80528
When: Tuesday, June 6th from 5:00pm-7:00pm
Who: Any member of any coworking or shared space AND any person who is interested in finding out more about Fort Collins' shared work spaces.
The Fun Parts
Suggested donation of $5 goes straight to fund Global Leaders' work with local high school students.
Interactive COWORK bingo game to get you moving around the room and meeting new people for a chance to win a free month of coworking at your favorite space.