EVENT: Back to School, Back to (Co)Work // Free Week of Coworking!
As students go back to school, schedules shift, and summer break comes to an end, The Fort Collins Coworking Alliance invites you to go back to (co)work!
The shift from summer to fall often ignites an eagerness for increased productivity and building new connections. Coworking provides an ideal opportunity to get more motivated, connected, and productive by offering a professional environment away from the distractions and comfort of home to help you get more work done.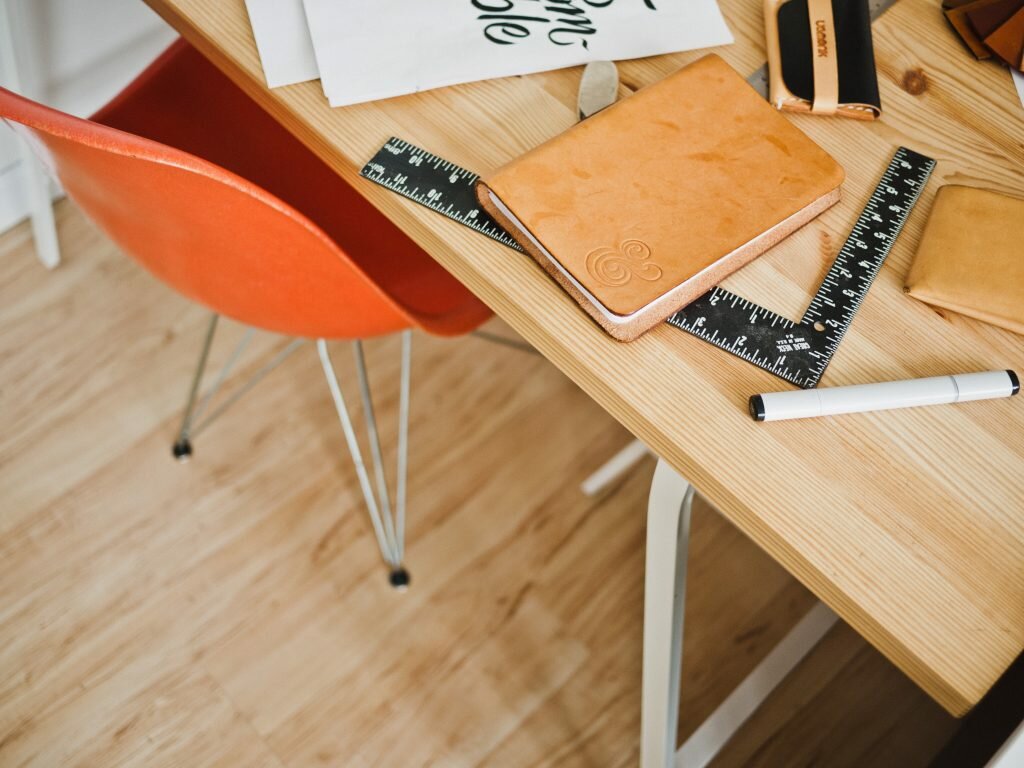 When:
From August 28 through September 1, the Fort Collins Coworking Alliance is hosting a free week of coworking for you to try out different coworking options in Fort Collins and find the best place for you to kickstart your productivity.
Monday, Tuesday, and Wednesday will be dedicated to free coworking days at the different coworking spaces, each space open to free coworking on a different day based on its location. On Thursday and Friday, receive 25% off the first month of any membership at all participating coworking spaces when you sign up for your preferred coworking space.
Schedule of Events: (space addresses found here)
Monday // Downtown // Free day of coworking at The Articulate and FVC Mesh, 9AM-5PM
Tuesday // Downtown // Free day of coworking at Cohere, Digital Workshop Center, 9AM-5PM
Wednesday // Campus-Midtown-South // Free day of coworking at Music District, Front Range Business Center and Office Evolution, 9AM-5PM
Thursday & Friday // All Coworking Spaces // Free day of coworking at your preferred space, 9AM-5PM.
Sign up to join any co-working location on Thursday or Friday and get 25% off the first month of any membership!
Don't miss this opportunity to try coworking or finally take the plunge into a membership to find the right fit for you. Time to get back to (co)work!
RSVP on the Facebook event page.
If you have any questions, comment below or email [email protected]